HTML/CSS emails designed and coded for automotive marketing.
Coordinating AdSense banner ads, social media ads, and website graphics to create campaign recognition.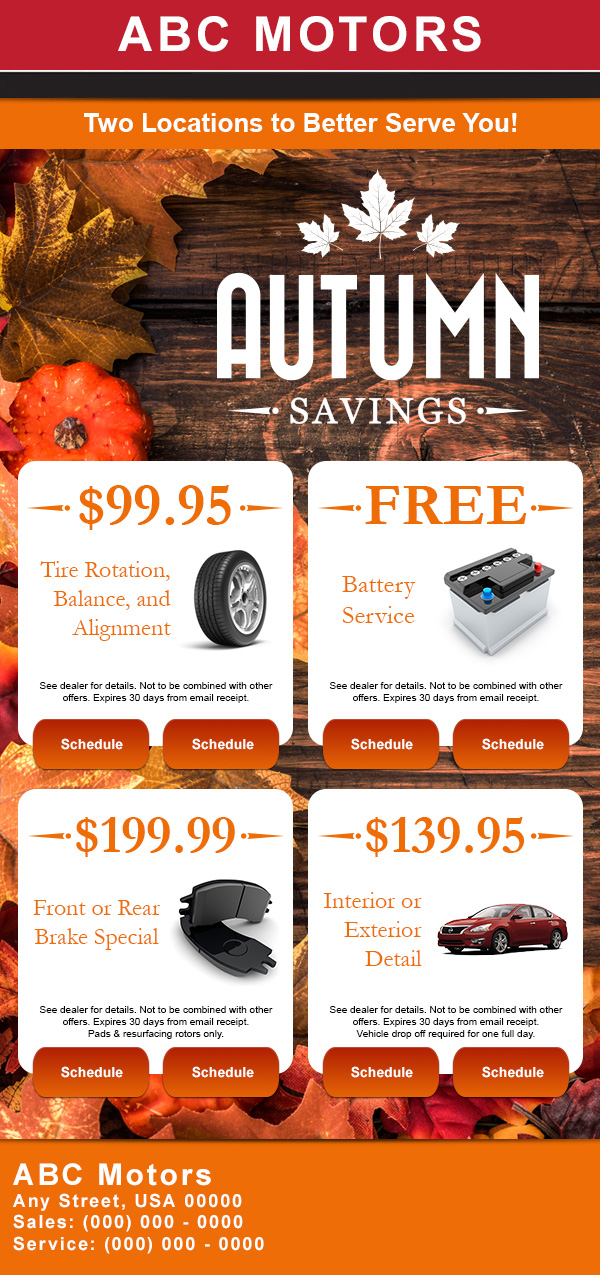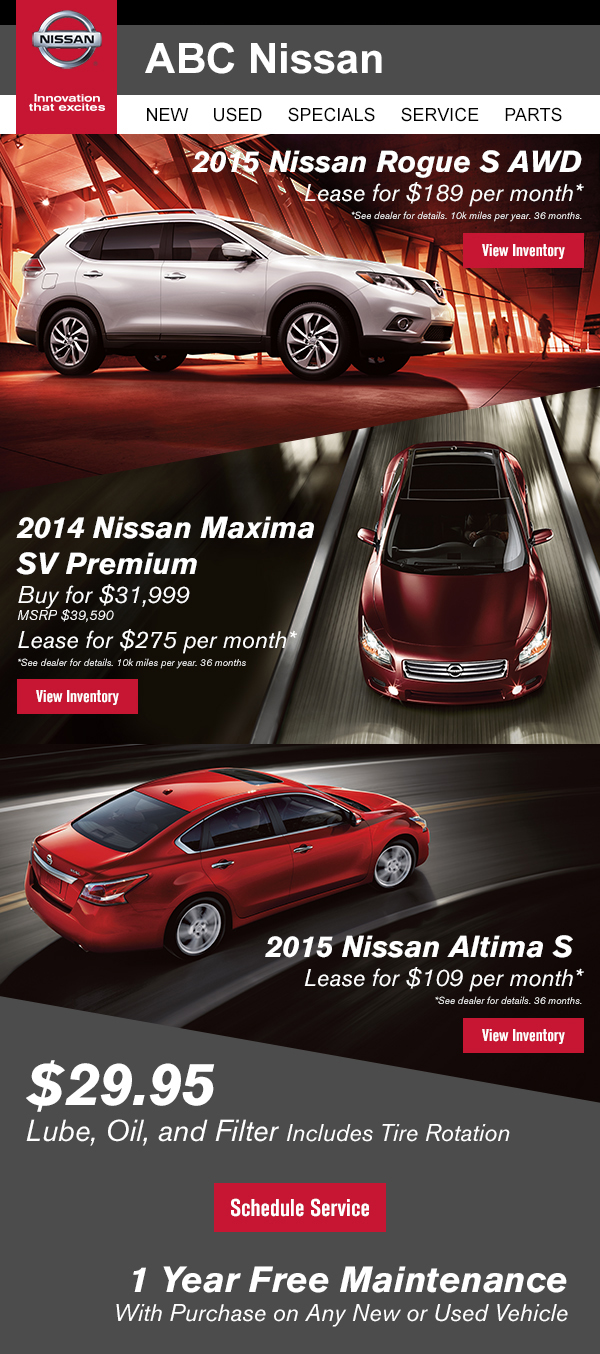 Targeted postcards coincide with email campaigns to boost customer awareness.
Major clients include Kia Motors America, Fiat Chrysler Automobiles, and Mitsubishi Motors North America.
Affinitiv is an automotive marketing firm with major clients such as Kia, Mitsubishi, Fiat Chrysler Automobiles, and more. My major responsibilities include designing and animating emails, designing direct mail, and project management.
Animated Emails
Campaigns in use on official Kia Motors America websites and social media.